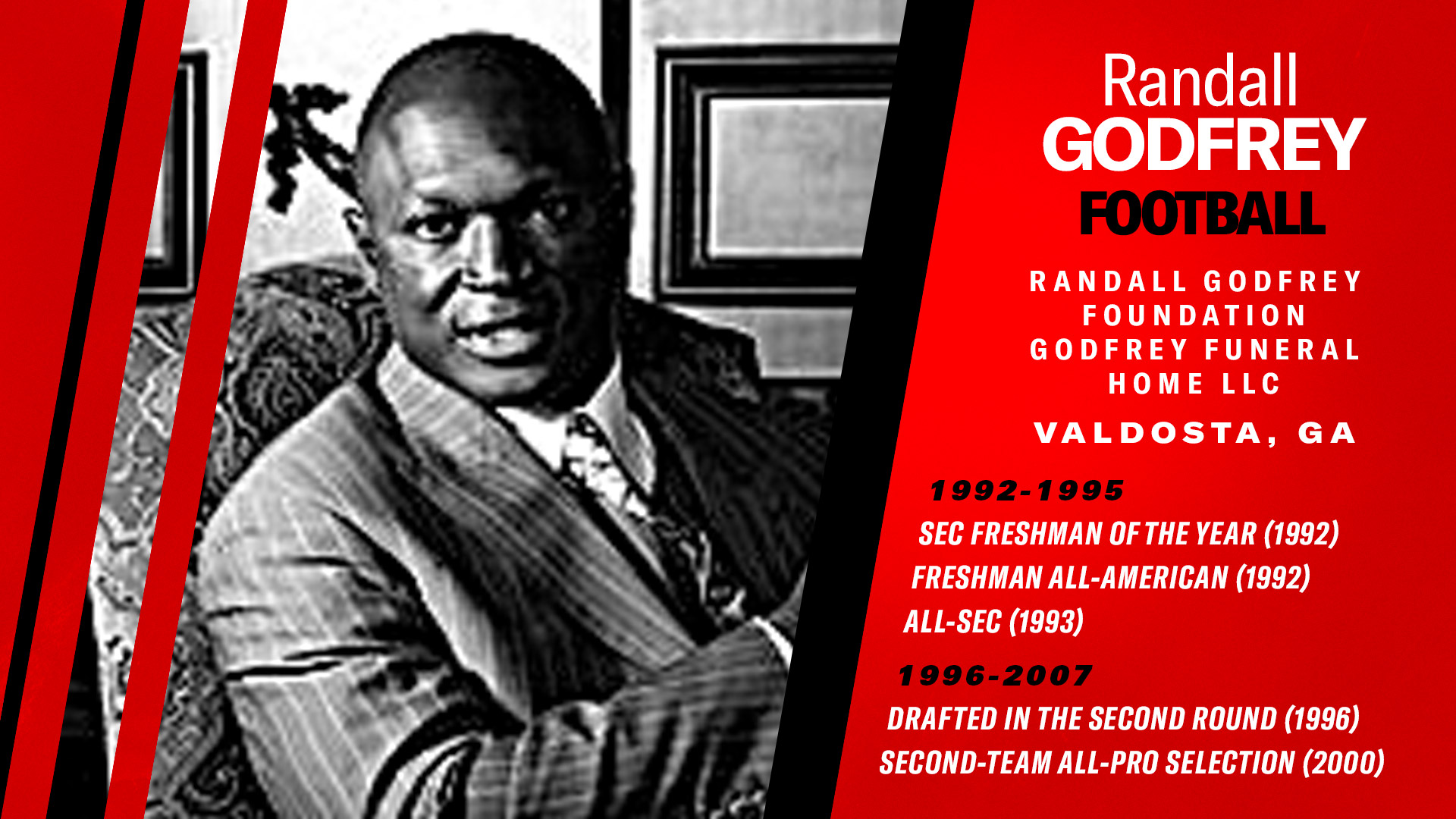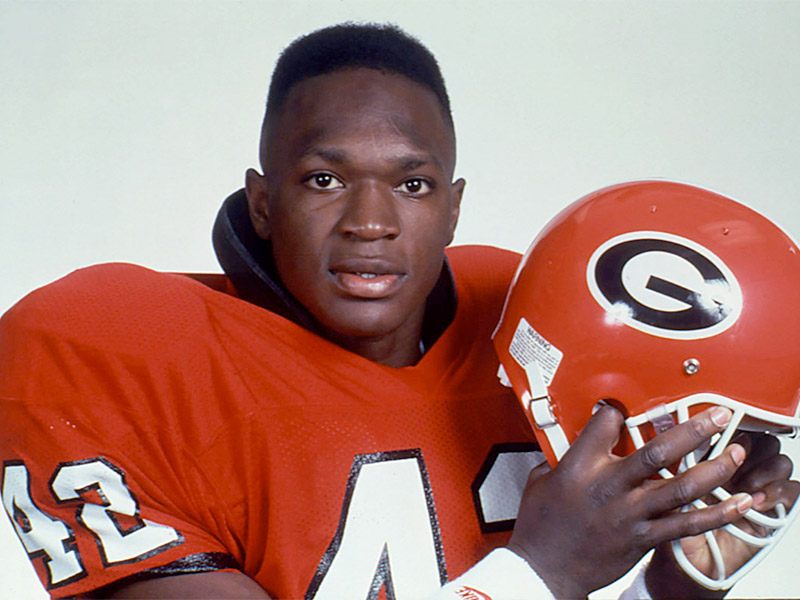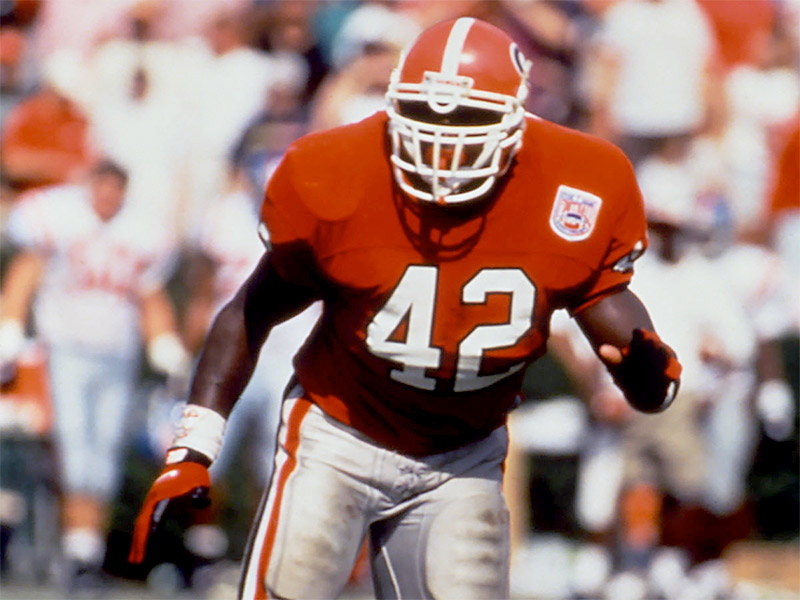 Foundation Notes:
Randall Godfrey is a former football linebacker in the NFL. Godfrey played collegiate football at the University of Georgia, where he majored in housing and consumer economics. He also played High School Football at Lowndes High School in Valdosta, Georgia. He was drafted in the 1996 NFL Draft by the Dallas Cowboys with the 49th overall pick. Since then, he has also played for the Tennessee Titans, Seattle Seahawks, San Diego Chargers, and Washington Redskins.
In 2008, Godfrey retired from the National Football League and now resides in Atlanta GA, where he reaches out to many that are suffering in domestic violence relationships. Funds and donations from The Randall Godfrey All-Star Football Camp are given back to local recreational centers in the Valdosta, GA area.
The Randall Godfrey Foundation has also helped many women get out of domestic violent relationships, by providing alternatives to living in a violent situation, along with educating women of resources necessary for prevention with the goal of helping victims to make healthier choices for themselves and their families.
Funeral Home Notes:
Godfrey Funeral Home was established in 2005 by Mr. Randall E. Godfrey Sr., with the hope of providing the Lowndes Valdosta Metro Area and surrounding counties with a modern and spacious facility dedicated to providing personal and professional funeral services.
Under the management of Rodney K. Godfrey, Godfrey Funeral Home excelled well into its first year of business and with the assistance of the staff assembled, Godfrey Funeral Home raised the standard of funeral service in the Lowndes Valdosta Community and surrounding counties.