ABOUT THE ARCH AWARD
The University of Georgia Athletic Association and Piedmont Bank have joined forces to create the Arch Award, which spotlights and celebrates former Bulldogs excelling in the business world. These former athletes, now Arch Award recipients, have taken what they learned on and off the field at UGA and applied it to the pursuit of their dreams as entrepreneurs and business owners. By highlighting these business success stories, The Arch Award presented by Piedmont Bank hopes to inspire current and future student-athletes as they transition from the field to business and entrepreneurship.
×
QUOTES FROM THE RECIPIENTS
This award means a lot because the goals I set in college, I was able to accomplish. Just putting time and effort in, getting up every morning and going to class after mat drills, and walking across that stage with my degree from this university was just a blessing to me.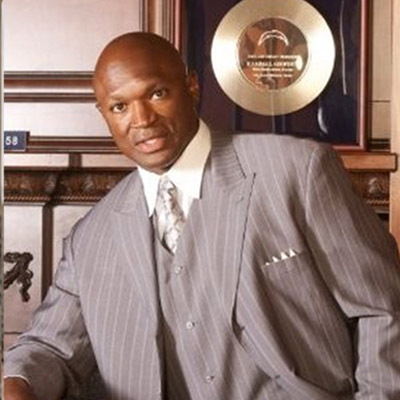 Randall Godfrey
Football
Setting the bar so high as far as having a really incredible college experience, when I went off into the world of business, I was definitely self-motivated. I've always been ambitious, a self-starter, and always just destined for greatness, I feel like. That experience shaped the whole course of my life.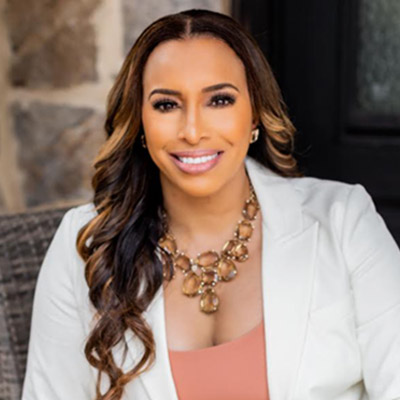 Brandi Hunter-Lewis
Women's Basketball
I've always had an entrepreneurial spirit and always wanted to do something. I'm never one to sit still. If I'm not out doing something, I'm in doing something — and always looking at things and trying to discover pathways for things to be done.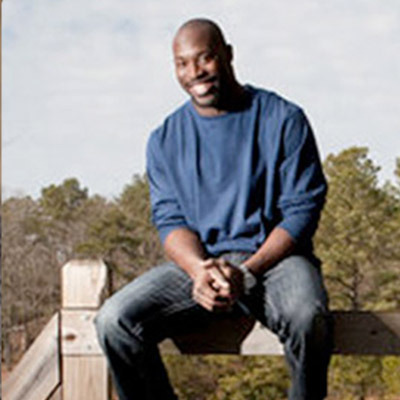 Will Witherspoon
Football
I really believe my athletic background really fed the idea that we can make anything happen. I think the hungry, aggressive, competitive side really comes out strong and we decided early on that it wasn't ever about being big, it was about being great."
Carrie Zimmerman
Gymnastics



Piedmont Bank helps you excel by offering a wealth of experience and insight tailored to your business, so you can build, grow, and thrive how you see fit.
Learn More