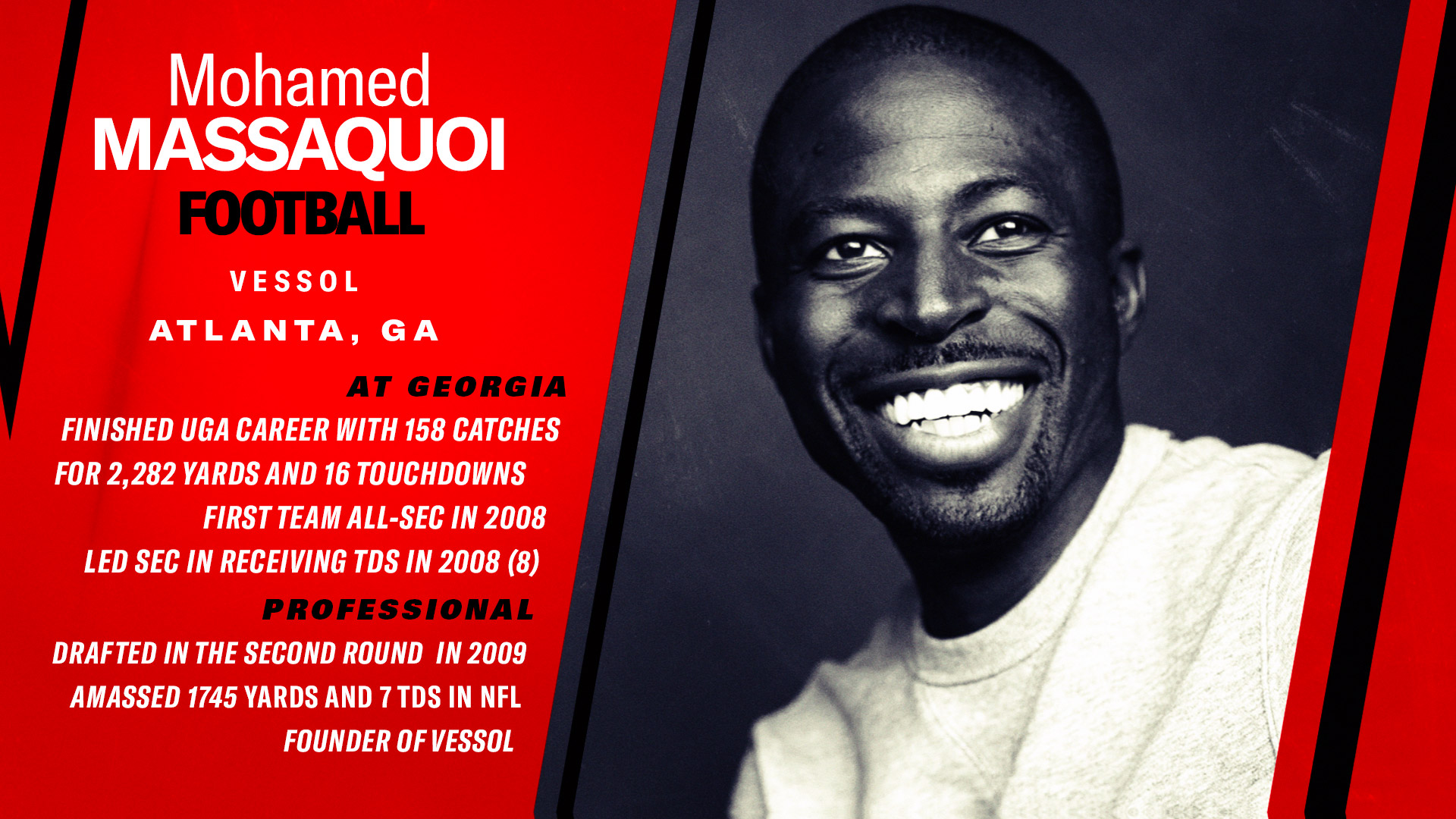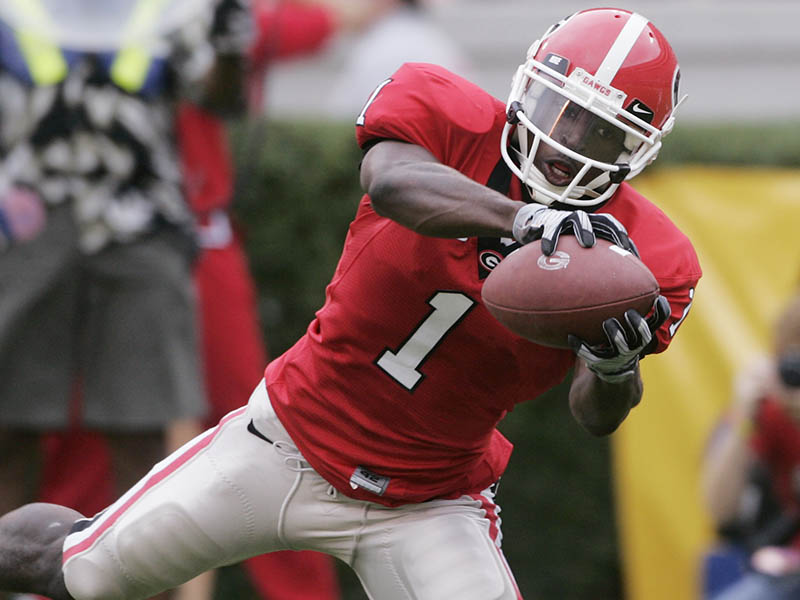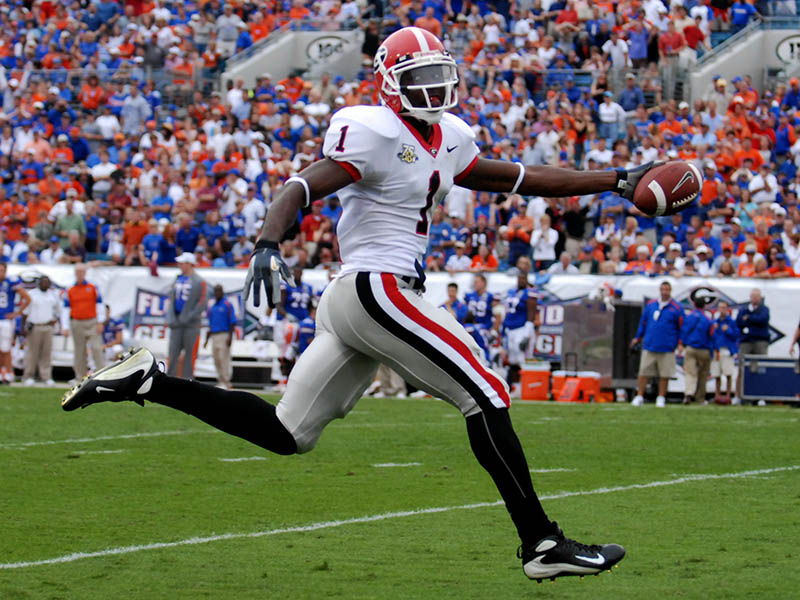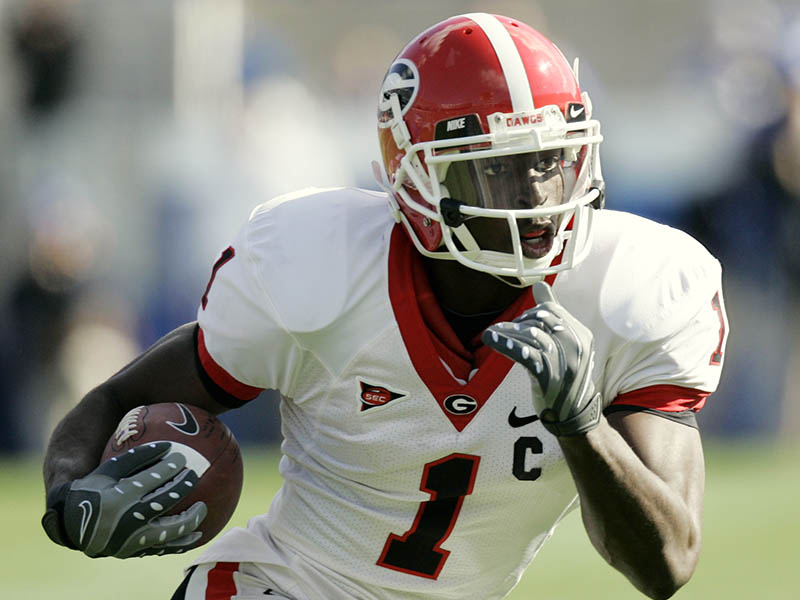 Mohamed is the founder of VESSOL and a strategic advisor on organizational change and team culture. In the spring of 2017, Mohamed's life changed following a near-death ATV accident that resulted in the amputation of his left hand. The accident sparked the creation of VESSOL. Vessol is a trusted partner when organizations have leaderships changes, M&As, disruption, and low engagement. Vessol helps organizations, leaders, and teams thrive in these areas by improving team culture, diversity & inclusion, and evolution. Before that accident, Mohamed worked in finance at Morgan Stanley and as a professional athlete in the NFL. Mohamed was a 2009 second-round pick for the Cleveland Browns in the NFL draft and played professionally for 5 seasons.
Mohamed is a graduate of the Harvard Business School after completing the Program for Leadership Development, which functions as their alternative executive MBA. He earned his bachelor's degree in Psychology from the University of Georgia, and he is pursuing a Master's in Industrial-Organizational Psychology, with a planned 2022 completion date. While at the University of Georgia, Mohamed was named the 2008 overall team captain, selected as a first-team All-Southeastern Conference and Academic All-SEC member. He is a member of the 2018 UGA 40 under 40 class. Mohamed served on the University of Georgia alumni board from 2017 - 2020.
Mohamed Massaquoi
Sport: Football
Playing Years: 2005-08
Born: Nov. 24, 1986
Charlotte, N.C.
Business: VESSOL
Feature Story: Read Story
Feature Video: Watch Video
Mohamed Massaquoi
Finished his collegiate career at Georgia with 158 catches for 2,282 yards and 16 touchdowns
Longest reception at UGA came in his junior season against SEC East rival Florida, hauling in an 84-yard touchdown pass from quarterback Matthew Stafford.
Drafted by the Browns in the second round with the 50th overall pick in the 2009 NFL Draft.
The Browns leading receiver during his rookie season (2009) with 34 catches for 624 yards
In his four years with the Browns, Massaquoi caught a total of 118 passes for 1,745 yards and 7 touchdowns
Signed but never played for the Jacksonville Jaguars and New York Jets
In April 2017, Massaquoi suffered an ATV accident which led to the amputation of four fingers on his left hand.