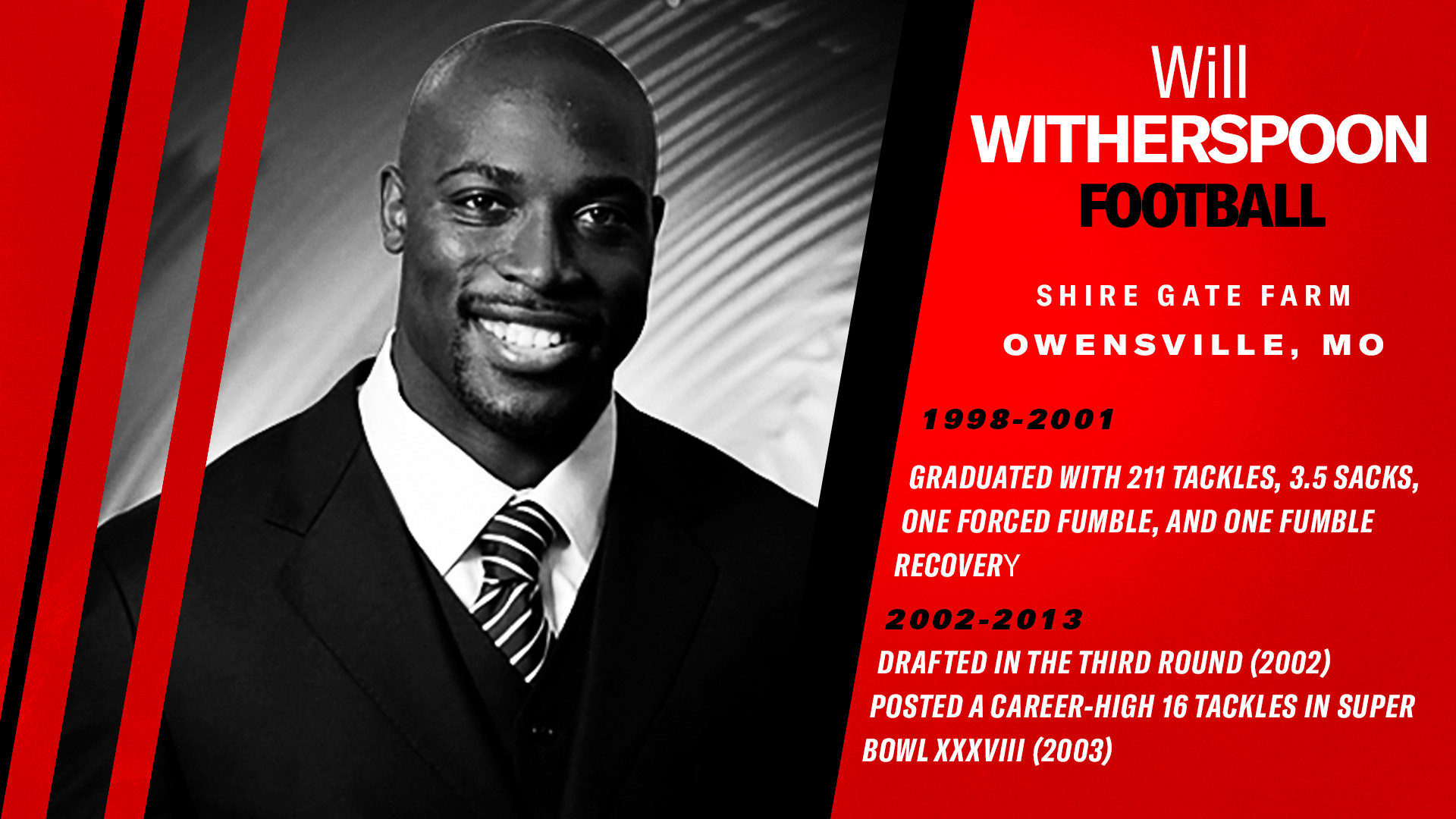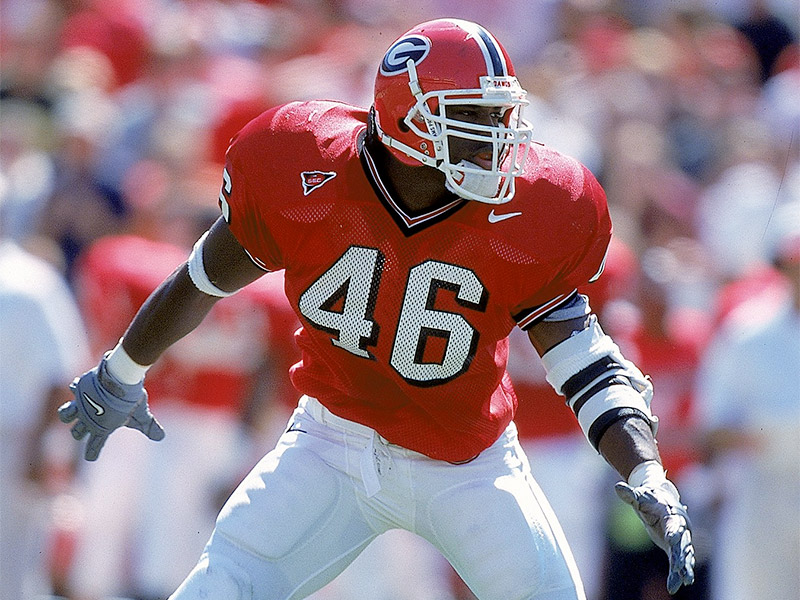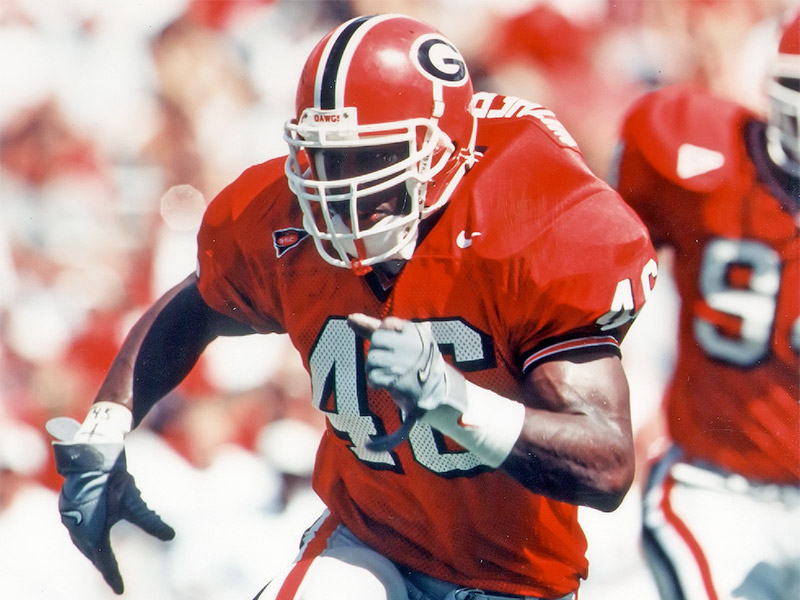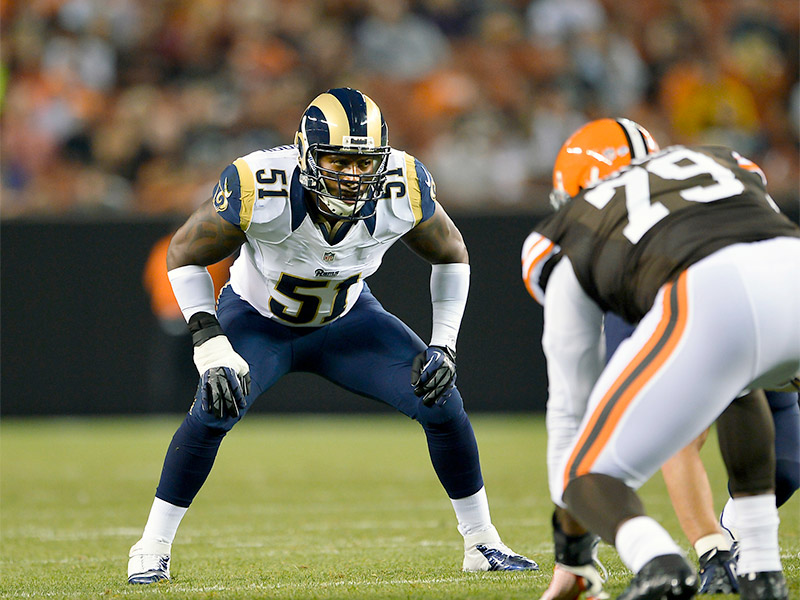 Will Witherspoon
Sport: Football
Playing Years: 1995-97
Born: San Antonio, Texas
Business: Shire Gate Farms
Will Witherspoon
Born in San Antonio, Texas, Will moved around as a child, due to his father's service in the United States Air Force. He played football at UGA, where he was a starter for three years, and pursued a degree in Landscape Architecture. He was drafted by the Carolina Panthers in the 2002 NFL draft and has also since played for the St. Louis Rams, Philadelphia Eagles and Tennessee Titans.
Having built his career playing a highly physical and competitive sport, Will Witherspoon, former NFL linebacker, is especially aware of the health benefits of pasture-based, high-welfare farming. "Initially, Shire Gate Farm began as a home for beloved Shire Horses, Rocky and Simon, a.k.a the "Big Boys", where they could roam freely. The land we acquired was large enough for additional livestock, so we decided to realize our dream of owning and operating a hobby farm, soon it became much more than that."
Nestled in the foothills of Owensville, Missouri; Shire Gate has quickly become the industry's highest standard of humanely raised, antibiotic and hormone free, natural grass-fed beef.